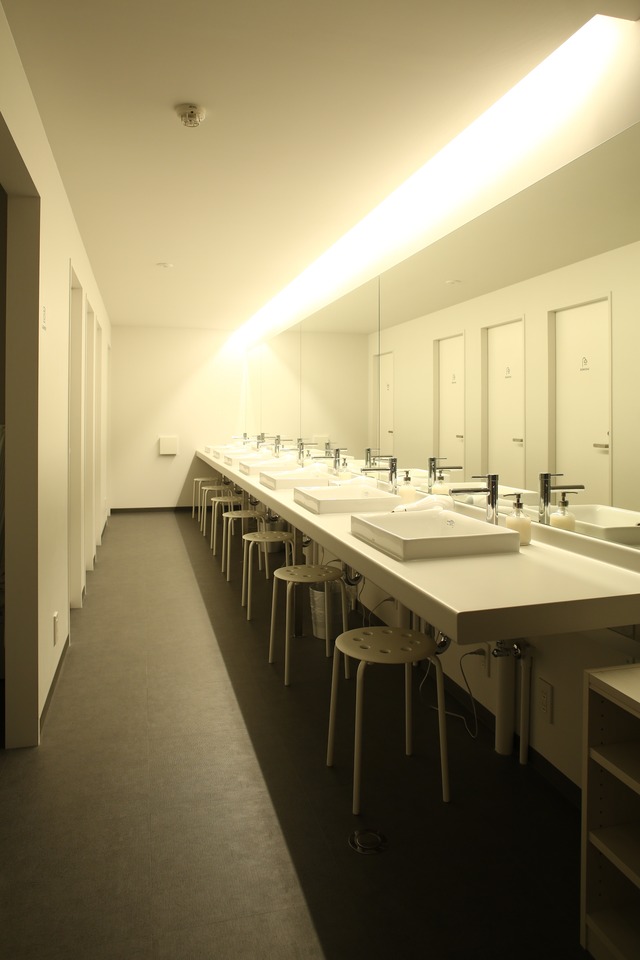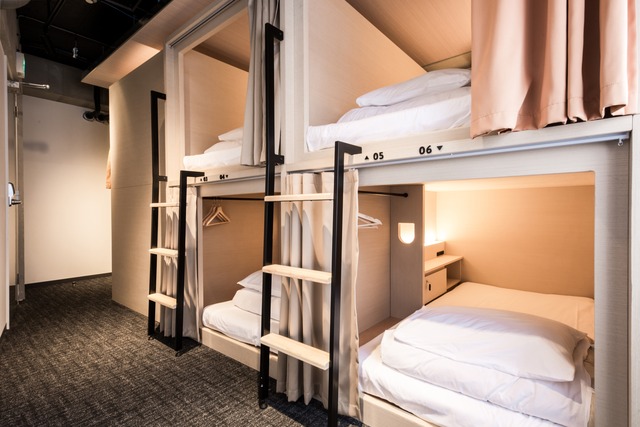 あんしんして休める滞在を支援 One night of accommodation
SOLD OUT
09/30/2020 23:59 に販売終了しました
Japan domestic shipping fees for purchases over ¥5,000 will be free.
*Shipping fees are free on this item.
Add to Like via app
◆[UNPLAN Oasis] 専用商品◆
ひとりではなくみんな一緒だから頑張れる!宿泊支援で応援しよう!
現在UNPLANでは、コロナの影響により生活が困難になってしまっている方々に無償で宿泊と朝食を提供しています。より多くの方々を受け入れられるよう、皆様のお力添えをお願い致します。

(写真)2〜9枚目:UNPLAN Kagurazaka、10〜20枚目:UNPLAN Shinjuku

<さらに!現在UNPLANで使える宿泊/飲食割引チケットを販売中!>
Online Marketのhomeを押していただくと全商品をご覧いただけますので、そちらの黒いチケットをご覧ください。

<ご注意点>
※寄付商品の購入後に、自動配信メールにて「発送をお待ちください」や「発送完了」と記載のあるメールが届きますが、寄付商品のご購入のため発送物はございません。発送完了メールをもって、寄付完了のご案内とさせていただきます。ご不便をお掛けいたしますが、何卒ご了承くださいませ。
※海外発行のクレジットカードは使えませんので、Paypalにてお支払いをお願い致します。
◆UNPLAN Oasis fund item◆
We provide a place where guests can relax. And they are not alone--they're doing their best every day with others around to support them!
Fund one night of a guest's stay at UNPLAN.

(Photos) 2〜9: UNPLAN Kagurazaka, 10〜20: UNPLAN Shinjuku

<You can now buy accommodation/cafe discount tickets for any UNPLAN!>
You can view all of our products for sale by clicking the "home" button. Please look for the black tickets.
<Notice>
※After making a donation, an automatic email will be sent to you from the online shop. The email will mention that your purchased item will be shipped. Please note that UNPLAN Oasis items are all donations and nothing will be shipped to you.
※This website does not accept foreign credit cards. If you do not have a foreign credit card, please choose PayPal as your payment option
Reviews

(1)

Shipping method / fee

Payment method
¥2,000 tax included
SOLD OUT